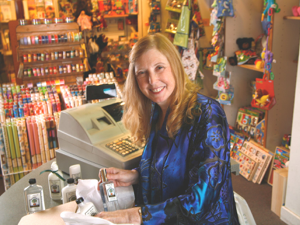 A special welcome to those of you coming to this blog through Gifts and Decorative Accessories magazine! It has been my privilege to write for Gifts and Dec for over 15 years, and I am pleased to be able to keep in touch with subscribers through my blog as well as my regular columns.
You can get this blog delivered to your inbox every Monday by sending your name and e-mail address to specialtyshopretail@me.com. To unsubscribe, just send an email with unsubscribe as the heading.
---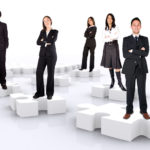 It's not easy being an independent retailer these days, and one key to success may be to take the emphasis off the work "independent".  To paraphrase the Beatles, we do better when we "get by with a little help from our friends."
There are five key partnerships that can help your shop survive and thrive:
1. Your Staff – they are often the front line, working day in and day out to provide great customer service. Be sure to see their input frequently, and to give them meaningful responsibi … (read more…)
Follow Us: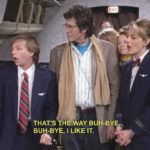 As we got off the airplane on a recent trip, the Delta flight attendants and pilot gathered at the doorway to say goodbye to us in what seemed like a personal and kindly manner (totally in opposition to the rude David Spade flight attendant who made the term "Buh Bye" famous back in 1994).  The sincerity of their words were perhaps influenced by the fact that as soon as we got into the terminal we were handed a card inviting us to participate in an online customer service survey … (read more…)
Follow Us: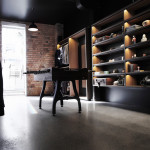 A recent article by Hayley Peterson in Business Insider states that "the most successful stores in retail have one thing in common — they're ugly." And why are these businesses, such as Aldi and Dollar General, so successful? Because unflattering lighting, industrial shelving and mass quantities of every item equate in the consumer's mind with low prices.
(read more…)
Follow Us:
Follow Us: