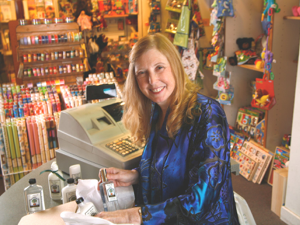 A special welcome to those of you coming to this blog through Gifts and Decorative Accessories magazine! It has been my privilege to write for Gifts and Dec for over 15 years, and I am pleased to be able to keep in touch with subscribers through my blog as well as my regular columns.
You can get this blog delivered to your inbox every Monday by sending your name and e-mail address to specialtyshopretail@me.com. To unsubscribe, just send an email with unsubscribe as the heading.
---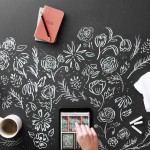 Once upon a time, in the early days of the Internet, stores that wanted a web site had to hire a webmaster to create one. Web design required knowing how to use HTML, which was not a skill that most retailers had in their wheelhouse.  Even back then, some designers were better than others (I remember seeing sites with a background "wallpaper" of rubber duckies).  And despite the fact that one retail expert once said that all stores are the same size on a computer screen, the truth is that sites that cost hun … (read more…)
Follow Us: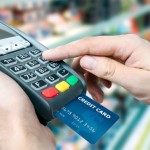 It's been nice knowing that accepting a fraudulent credit card could only cost your shop, or the consumer, a small amount of money.  Considering the enormous overall annual cost of credit card fraud ($7 billion, by one estimate), we should all be grateful to the credit card companies and banks who have assumed this liability.
That may change for retailers who are unprepared for the "liability shift" coming up soon as part of the movement towards "chip" cards. According to (read more…)
Follow Us: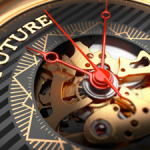 We all have a pretty good idea of what it means to be a sales rep in the gift industry — but what if there was a new way for some major vendors, and large sales agencies representing key lines, to structure the role of their sales reps in the future?  A recent chance meeting with a young man in the sporting goods/outdoor industry gave me some insight into a different way of looking at what I assumed was the only way to do things.
Instead of being on a commission, this rep's sal … (read more…)
Follow Us:
Follow Us: